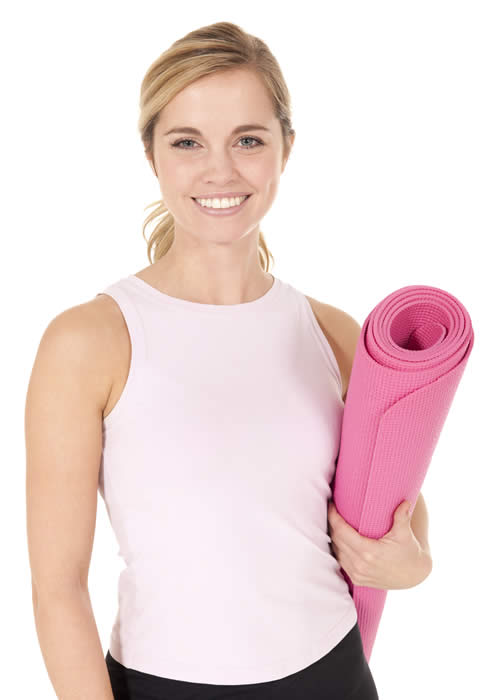 Stop searching for yoga teaching jobs.


Set your own schedule and be your own boss with our Yoga Teacher program.

Earn an average of $70 an hour teaching yoga to employees in workplaces or to people in their homes.

Must be a certified yoga teacher to apply with a minimum of 200 hours from a well recognized Yoga Teacher Training program.